Get the Facts on Microbial Reduction in Food Ingredients
There's a lot of urban legend when it comes to using gamma radiation to reduce pathogens in food ingredients.
One of these statements is fact; one of these statements is fiction. Do you know which is which?
No one will know whether my food products are irradiated or not.
Governments allow irradiated food ingredients into their countries.
Learn fact from fiction when you download this fast-read Sterigenics eBook.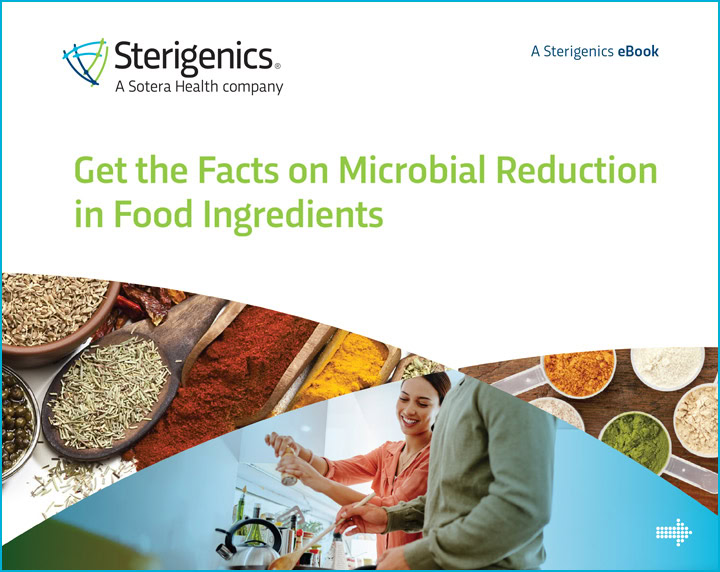 Download the eBook
Get the Facts on Microbial Reduction in Food Ingredients